If you tuned into BBC2 last weekend you may have seen the handsome Simon Reeve clambering over ice fields and vast plains.

We hope any fan of The Adventure Company didn't switch channels, because this is the kind of programme we get VERY excited about, and we hope you have too!
In this series of Explore, Simon Reeve whom you may have seen in past travel programmes "Tropic of Capricorn" and "Equator",focuses on two areas of the world as he travels through parts of the world that tourists don't normally touch. Click
here
to find out what to expect
Whilst he travels around, his team of journalists follow, enquiring about current cultural and environmental issues, to really get under the skin of each place that has featured.
The
first episode
of last week
Explore: Patagonia To The Pampas
was shown on BBC 2 last week, you can catch-up with what you may have missed
here
.
This episode shows Reeve and co trek across the foothills of the Andes, through Buenos Aires and into the open plains of the Pampas. His team also helped dive into other cultural affairs by visiting ice fields to discuss climate change, Adil Ray- a shanty town where residents are rising up against property developers, peguin colonies of the south Atlantic and Reeve get involved with the locals at a football match.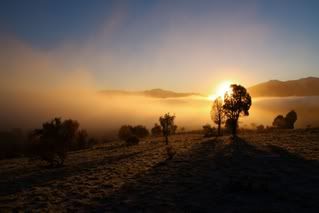 If you watched and enjoyed seeing Reeve disappear beneath the tourist trap and into Argentina's true underbelly, our
Patagonia Explorer Tour
may be for you. This tour takes you through bustling Buenos Aires, treks across glaciers and through the Peninsula Valdes, which has one of the biggest penguin colonies in the world. Find out more
here
.
In the
second episode
to be shown on Sunday 1st February,is called
Explore: Africa's Rift Valley
as Reeve embarks along the ancient Rift Valley of East Africa. Firstly he touches upon the little known red sea of Djibouti, before moving onto Ethiopia to the wide-open plains of Kenya.
Here they encounter some fascinating wildlife. Simon then travels to a hospital treating hundreds of malnourished children, whilst the other presenters also investigate local conservation projects, including an inspiring project in Nairobi's slums.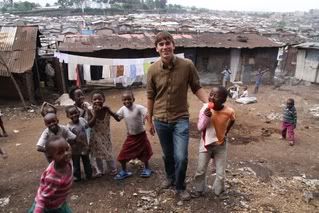 The Adventure Company visits many places throughout Africa and especially
Kenya
. Find a full list of tours
here
.
The
third episode
, which airs on February 8th-
Explore: Istanbul to Anatolia
focuses on Turkey, and the border, which separates East and West. Reeve describes it as "a country of rich culture and great beauty, but a place of huge contradictions".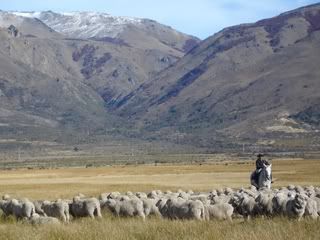 Simon investigates the tension between religions and the right to free speech, whilst the other presenters take part in some Wild Boar hunting. Anicent ruins along the Mediterranean coasts are also visited, where we find out more about the battle local archaeologists have having with tomb robbers.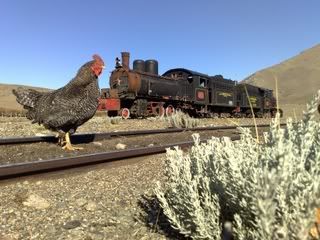 The
Turquoise Family Coast Holiday
takes its visitors to ancient tombs, to rural mountain retreats, and for swims in the crystal clear Aegean Waters. Click
here
to find out more.
The
final
episode
Explore: Manila to Mindanao
visits the Philippines, this will be shown on February 15th. Reeve travels here due to the fact this is the only Christian country in Asia. He also tries to look behind the lush jungle and tropical beaches and attempts to look at its heart by investigating its religious and social practices.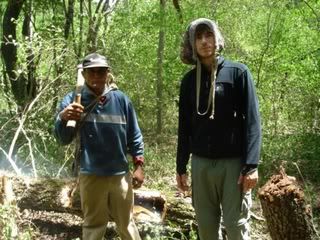 He visits giant rice fields to find out more about climate change, and the effect a giant worm has had on the worlds rice stock. This episode also looks at the lives of Sea Gypsies, and the nightlife of Manila.
We hope you enjoy the series, let us know your favourite parts of each episode by leaving a comment, or discussing the series on our facebook page.
Thanks for reading,
The Adventure Company