Here at The Adventure Company, we know that you adventurous types have probably scoured the net to find out what's to expect on your trip, and you may have even tried to discover a useful tip or too.
To save your search, below is our list of
What To Pack
when climbing, some of which were mentioned by our customers on our site recently, we hope they help you pack under a knowledgeable guise…
What to pack:
•
Merino wool thermals
- Yes, you may look like something out of Steptoe and Son underneath your weighty jackets, but it is worth it. Some of our customers recommended the IceBreaker brand, but for stockists and discounted pennies try ebay, amazon, or the thermal shop.
•
Beanie AND cap
- Because you don't want your ears getting cold, but, it will be sunny- especially with the glare from the snow-capped peaks, and nobody wants to look back on photos of themselves in an amazing place with a fabulously burnt forehead. Luckily for gals, the beanie has made a massive comeback in recent times- but make sure you pick a thick woolen, and not a fashionista hat which will not fulfill its role as a heat-saving garment.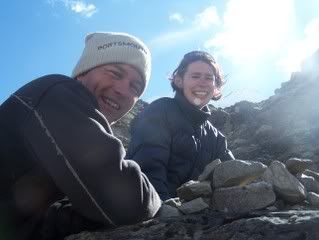 •
Sunscreen
- For those departing soon, this gives you a chance to use up the numerous bottles you bought over the summer and didn't use because it was a wash out. It may not be warm on your climb, but it's best to stay away from obtaining a lobster-like glow.
•
Ibuprofen
- Everyone, including both novice and advanced climbers need to adjust their body after arrival, and each person reaches acclimatization differently.. A recent customer stated:
"we went through nearly 100 tablets in 3 weeks because of the altitude headaches- even with proper acclimatization"
.
Best therefore to buy in bulk before you leave, and stick to the cheap own brand options in supermarkets, they cost a quarter of the price and work just as well.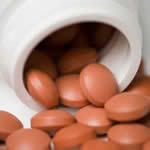 •
A sleeping bag
- You may not have time to have a late-morning snuggle during your trip, but quality of sleep and warmth whilst you are sleeping is of the utmost importance. No one is their best after shivering to sleep the night before. Therefore, our customers have recommended at least a Minus 20 sleeping bag even when staying in the lodges a customer recently added:
"Our bedroom at 5000m altitudes was minus 8 degrees at 3pm in the arvo!"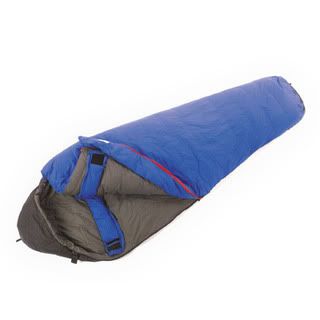 •
Chapstick
- Dry lips and windburn are a real problem. One of the few key investments in Superdrug before you go; take a half-decent tube with you, and don't buy anything oil-based, such as Vaseline- in harsh conditions it can dry your lips out even more!
•
Extra passport photos
- Best to have them on your person should anything happen.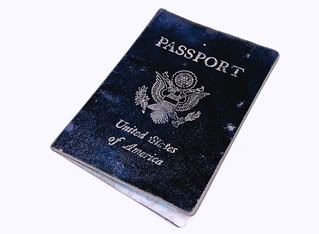 •
Anti- sickness and diarrhea tablets
-Stay safe, and cover all bases by taking a batch of immodium or something containing Loperadine (Lomotil) just in case. For anti-sickness, use your preferred brand or Metaclopramide. An icky tummy can ruin your day!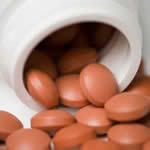 •
Batteries
- Stock up on these, mostly for your camera and any other gadgets that you may be taking away with you. Most of the high altitude lodges don't have power sockets and the ones that do charge $4-$8 per hour to charge items, so if you are one to protest at things like this, save yourself a headache and stock up before.
There is no way you can miss taking millions of photos during your climb- how else will you be able to brag on Facebook?
•
Aloe Vera tissues
- A luxury purchase when at home, and yes, we are looking at you, man-flu sufferers, but a necessity whilst away. People are prone to contracting an URTI (nasal infection) and the cold makes your nose run something shocking. The tissues on sale are expensive and damn right painful to use after a few days. Be nice to your snout.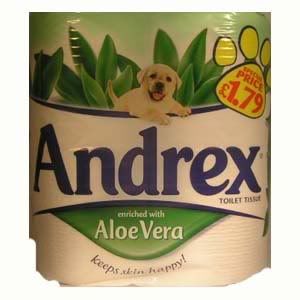 •
Down Jacket
- These need to be good quality. Some of our customers have recommended North Face, so feel free to take a look at their site here. Picking the right fit should be essential, and plan ahead to devote at least one shopping trip to finding the most comfortable one for you.
Choose loft, (the thickness of the jacket) depending on how much of a naturally warm person you are, pick between 500-700, with shivering souls choosing a lining near the higher end of the scale. Some people can naturally maintain a core temperature of 28 degrees, and whilst you can never be too hot, you don't want to be uncomfortable. Set time aside to find the perfect jacket for you before you leave.
•
Sunglasses
: Yes, you may end up with some unsightly facial tan lines, but these are a necessary item- if only to protect your peepers from the glare, especially around snow, or trekking through mountains. Make sure you invest in a pair suitable for high-activity.
•
Chocolate:
An essential purchase. A sugar high is a welcome break and addition to your day, especially during the more grueling sections of your trek. It's been included on our list because a mars bar costs about $6-$8 once you start getting up a bit higher during climbs (4000m plus).
If you don't have time, space, or trust that you won't open your case to find a few Snickers smeared across your long johns, buy it as you climb. According to our customers
"Chocolate is dirt cheap in Kathmandu so buy it there"
.
If you have any other tips to tell us about, leave a comment here or submit them to our public discussion board on our facebook page.

Why not combine your tips with the highlights of your time away by submitting a post to our guestbook, or even better, submit a blog for us!

Get in touch via the emails at the side of the page and we'll be in touch soon after- we always like to find out what you've been up to!

The Adventure Company offer a wide range of treks, to find out more about those going to Everest Base Camp, Kilimanjaro, and for a full list of climbing tours, visit our website

Thanks for reading!
The Adventure Company