If the iconic poster of Che Guevara once sat, or currently sits upon your wall, you may be just as excited as us, about the release of his biopic that's just hit our screens.
"Che: The Argentine" is directed by Stephen Soderbergh, and has been split into two films as its so long. This means the first half focuses on his involvement in the Cuban Revolution, and the second follows the events that led to his death in Bolivia.
The first part can be found in our cinemas now, with the second part due to hit our screens on the 20th February.
People with a passion for all things "Che" tend to have a wandering spirit within them too, and this is the reason we've mapped out all the important locations within the Che history and the flick, which, if planned wisely can be fitted in during your two-week holiday. So pack your beret and army boots, and get trekking….
Che arrived in Cuba in 1956 and immediately began to make waves. He had previously met Fidel Castro the year after, in '55 and was immediately sworn into The 26th July movement, which Castro headed. Interestingly due to his medical background he planned to be the doctor for the regime, but soon became their best "guerrilla" fighter and took part in an attempt to overthrow Fulgencio Batista dicatorship.
This year marks 50 years since Fidel Castro was sworn in as the leader of Cuba, so visiting the sights of his first speeches and residences should be an essential part of your trip.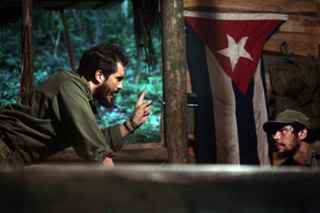 Visit the Sierra Maestra Mountains too, not only for the beautiful landscape but to also see where Guevara and co fled to and regrouped following their bloody attack.
Che hid out here until 1957, so hidden in fact many people assumed he was dead and it wasn't until a lengthly interview with The New York times that people knew he was still alive and fighting the cause.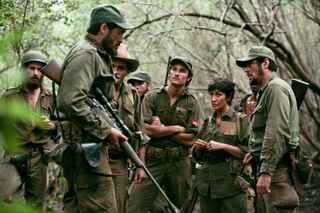 Head up to the mountains to find his original command post too. Fans of Guevara should also pay their respects at his tomb in Santa Clara, if only to witness the hoards of teary people who show up everyday. There is also an extensive museum in Santa Clara where you can sneak a peak at his own beret and leather jacket.
Che was drawn to Cuba and its people because of the importance they placed on culture and nature, so make sure you loose yourself by wandering through its tobacco fields, lush forests and decadent beaches.
When spending your cash on souvenirs for your trip home, make sure you look down and notice Che's face sprawled across the note too!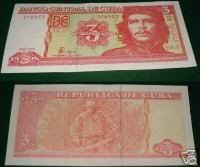 The Adventure Company- Salsa Cubana Tour visits all places mentioned above. It's a great adventure to check out Che's importance and Cuba's rich cultural history. The trip lasts for 16 days and also stops by the Bay of Pigs and Havana.
For those who are a little younger or new to the "Che" field of appreciation, take a look at The Motorcycles Diaries. The film traces a young Guevara as he explores with a pal throughout Latin America, in particular Lima and the Peruvian Amazon.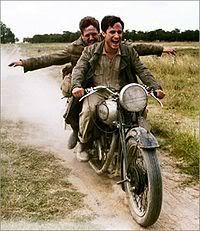 After completing his training as a doctor, Che also spent some time along the banks of the Amazon where he helped out and one of the largest Leper Colonies of the world in 1953. He also visits Machu Picchu in the flick and spent time around the remains ancient Inca civilisations and the people who lived there.
Our Lima to La Paz tour is the perfect introduction to the Che legend as it takes you through three important aspects of his life, touching upon the ancient civilisations he visited in his youth, Bolivia the place of his death and a jungle lodge deep in the Amazon, similar to where he hid out in between attacks.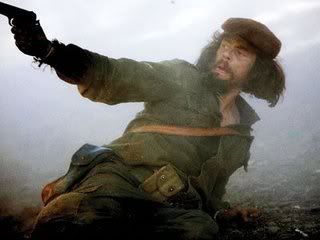 To discover how Che finally transformed himself into a "guerrilla" a key time to focus on is the time he spent in Guatemala City, where he decide to perfect himself whilst attempting to pull his views and beliefs into focus.
It was here also that he adopted the moniker "Che". An argentine custom of saying "hey" or "pal", Che would inject this greeting into conversations so much he eventually became stuck with it.
Our Realm of Maya tour travels through Guatemala, Mexico and Hondouras and focuses on the same reason that Che settled there: people. This 16 day trip really shows you the local community, as it leads you through the ruins of Chichen Itza, markets at Chichicastenango and villages which line the banks of Lake Atitlan.
Have you previously followed the footsteps of Che? We'd love to hear from you- an experience in Latin America can be so vast we may just have missed something important out, so feel free to fill us in! Get in touch via the side of the page or by leaving us a comment.
Thanks for reading,
The Adventure Company
"Adventure is our middle name"
www.adventurecompany.co.uk