Paddington Bear, the ever so polite immigrant bear from Darkest Peru, with his old bush hat, battered suitcase and marmalade sandwiches today celebrates his 50th birthday.
The first book featuring the loveable bear, created by author Michael Bond, was published on 13th October 1958, and the enduring popular series of 70 books of Paddington Bear's adventures have been translated into 30 languages and have sold more than 30 million copies worldwide.
If exploring the ancient wonders of darkest Peru is high up on your travel wishlist, The Adventure Company offers a host of itineraries to suit intrepid hikers to families with young children.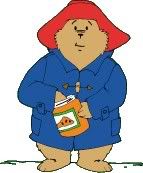 Even better, your trip to Peru in the year of the birth of one of the best loved characters in children's literature, will help a local charity. For each person travelling on tours of Peru, The Adventure Company donates £5 to the charity SOS Children to help them with their community-based projects supporting under-privileged children.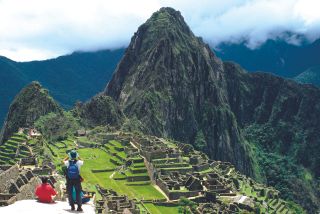 The Adventure Company: Classic Peru Tour
Covering the highlights of Peru, this trip takes you to the highest navigable lake in the world – Lake Titicaca; the birthplace of the Inca Empire. Head to Cusco for a city tour and the chance to explore the history and culture in the museums, the famous market and through the artists' district of San Blas. From Cusco, journey to the Sacred Valley – the heartland of the Inca Empire.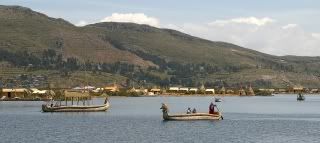 Here, you will have the chance to experience traditional Inca markets, impressive architecture and visit the 'lost city' of Machu Picchu, close to where Paddington Bear is rumoured to be from. The
Classic Peru
is a 22-day trip and departs on 13th December 2008 and costs from £2,499 per person including flights, accommodation and transport.
The Adventure Company offers a total of eight memorable tours of Peru featuring a choice of 11, 15 and 16-day itineraries as well as the action-packed 22-day Classic Peru trip.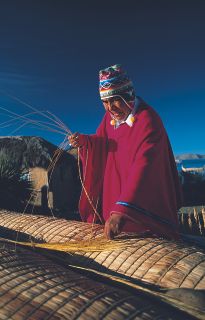 See also the 11-day
Adventure Company Inca Trail
, featuring one of the world's finest trekking routes, departs on 30th April 2009 and costs from £1,499 per person including flights, accommodation and transport.
The charitable donations apply to all eight tours running on selected dates throughout 2009 and 2010.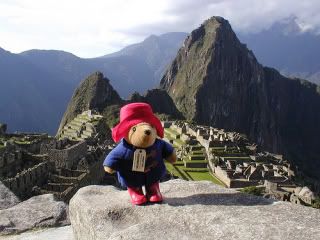 Have you been to Peru with The Adventure Company? How was your experience? We'd love to hear from you. Get in touch here, or via our various social pages listed on the right.
Thanks for reading!
The Adventure Company
"Adventure is our middle name"