Claire Wilson, Managing Director at The Adventure Company, and her family were one of the first groups to go back into Chengdu after the earthquake. She took part in our Land of The Dragon Family Holiday

'We felt like real adventurers- being one of the first groups back into see the Panda Conservation Centre, Chengdu TV sent out a film crew to interview us'

Below are her thoughts on the destination, and a few pictures of her stay whilst she was there:
"We came back just as the final preparations were being done for the Olympics - Beijing had had quite a make over and the air quality was much improved over the period of our visit.
The trip wasreally "China" in a nutshell' because you see such a range of places and people, but also includes all the major 'must see' sights. The Great Wall was an amazing sight!
So too were the Terracotta Warriors - we got to meet the original farmer that first unearthed the terracotta warriors.
There are still so many relics to be unearthed from this site and things to see.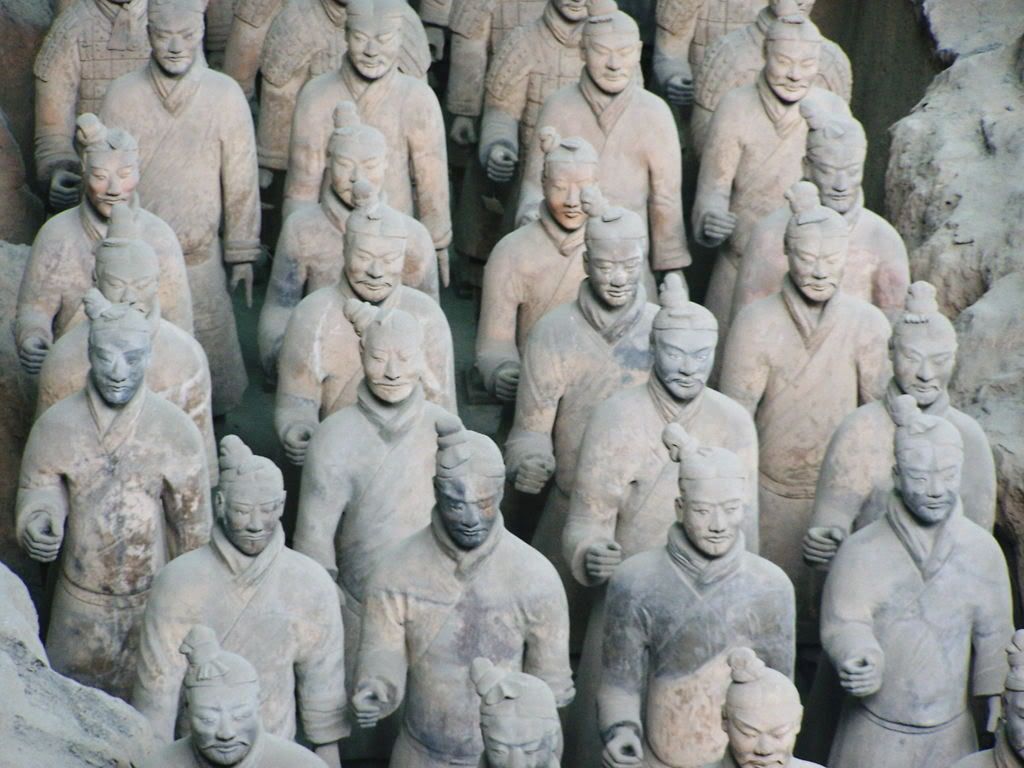 Luckily the itinerary lets you take in all the landmark sights,including this site, but the most notable being The Great Wall of China
The scale of both are awesome and with Terracotta Warriors it's incredible to think there is some much still to be unearthed by future generations.
The city of Xian was really exciting with some vast city walls that are still intact- fun to cycle round the top of them.
My family loved this trip and so will any inquiring and energetic families with a penchant for culture, discovery and exploration.
There's different sight and experiences on offer everyday, so that you really get the feeling that you've seen China in a nutshell over the course of two weeks.
You'll experience everything from misty mountains contoured by rice terraces through to large and vibrant cities such as Xian and Beijing steeped in their own rich cultural history.
But for many of the kids on the trip the Panda Conservation Centre in Chengdu was their highlight with a chance to get up close to this endangered species.
You're on the move most of the time with this trip, using a mix of transport from internal flights, bicycles, bamboo rafts, coaches, and an overnight sleeper train, but that's part of the fun of discovery.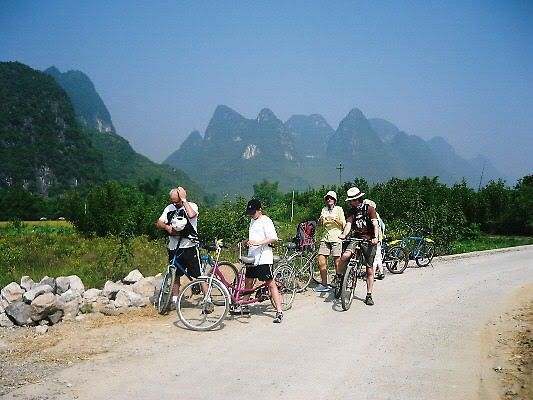 There are lots of optional activities available too, if you can squeeze them
in, especially when you get to Yangshuo. This trip ideally suits families with slightly older children of 7 and above mainly because of the travelling involved.
Loved the mountain scenery too and seeing the rice terraces.A busy trip but very very memorable!"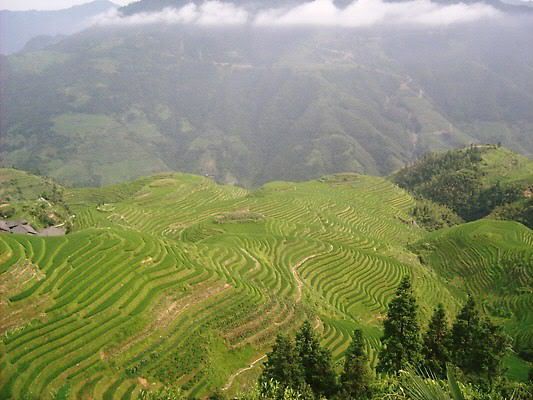 See more from Claire's visit on our photostream in our Flickr Account:
http://www.flickr.com/photos/theadventurecompany/




Please join us on our Facebook page:

http://www.facebook.com/pages/The-Adventure-Company/10678802315



Check out our YouTube channel:
http://www.youtube.com/user/AdventureCompany



To find out further details about this tour and to check out the latest
information from TAC, please feel free to visit us at our official website

Click the link to find a full itinerary for The Land of The Dragon Family holiday